Tricetta C. Shocking Revolation
DOB - 3-31-12

AMHA - 211201 AMHR - 316834
Sire- McCarthy's Padron
​Dam - McCarthys Silver Penny
"Shocky" has been there and done that when it comes to halter. Reserve National Champion as a yearling, HOF at 2 years old, and nearly undefeated as a 4 year old in the regular season. He is a seasoned pro ready for his next youth or amateur to take him even further! He would definitely still be competitive in the halter ring but he has also been started with some in-hand obstacle and jumping and he has a great trot for driving!
We are offering Shocky to the perfect home only. We have been very selective about potential buyers because he is very special to us! He could also easily stay here for a month or two to be broke to drive if buyer wishes.
LR Nightcaps Final Creation
DOB: 4/21/12
AMHR: 316836
AMHA
Sire: McCarthy's Padron
Dam: Winning Streaks Elegant Dancer
Pandora is a very accomplished show horse ready for her next adventure! She could be a broodmare, performance horse, or go back in the halter ring with a youth or amateur!
Pandora was Reserve National Champion as a 2 year old and placed top ten the year after.
Pandora unfortunately lost her 2020 foal but she is healthy and back out with the stallion and ready for her new home! The foal loss was no fault of her own, just an unfortunate incident.
DOB: 9/18/08
AMHR: 319507
Sire: Fallen Ash Scouts Nightcap
Dam: Grosshill EK Creations Anna Marie
**NEWS FLASH**
Creation foaled a BEAUTIFUL filly and is exposed back to the same stallion for a 2021 repeat!
Creation is hard to catch in a field but is a fantastic mother and a sweet mare, middle of the herd and easy to get along with.
Please read the following sales information before inquiring about a horse:

Any horse under $1,000 will need coggins/health papers/etc. at BUYERS expense unless otherwise noted.

Payment plans are accepted for short term(long term available under special circumstances)

If horse stays longer than thirty (30) days than board will be charged at $200/per month

All horses will be sold with registration papers and price reflects that these horses are either show or breeding quality.

Most horses would be excellent driving prospects and can be kept on the farm for driving training at a discounted rate.
Inquiries may be made to:
Corey (607)287-0728
Email - Rohantrainingcenter@gmail.com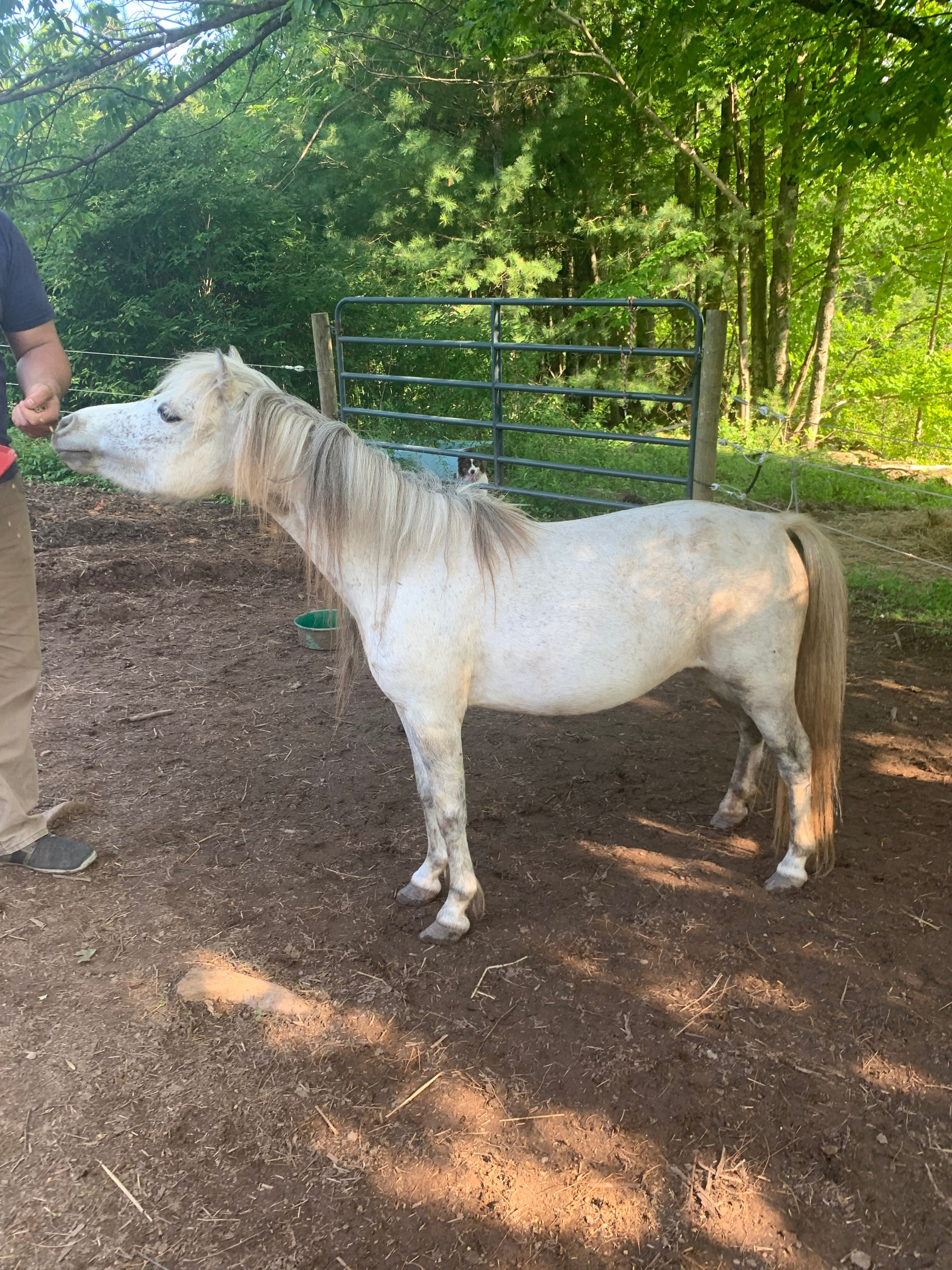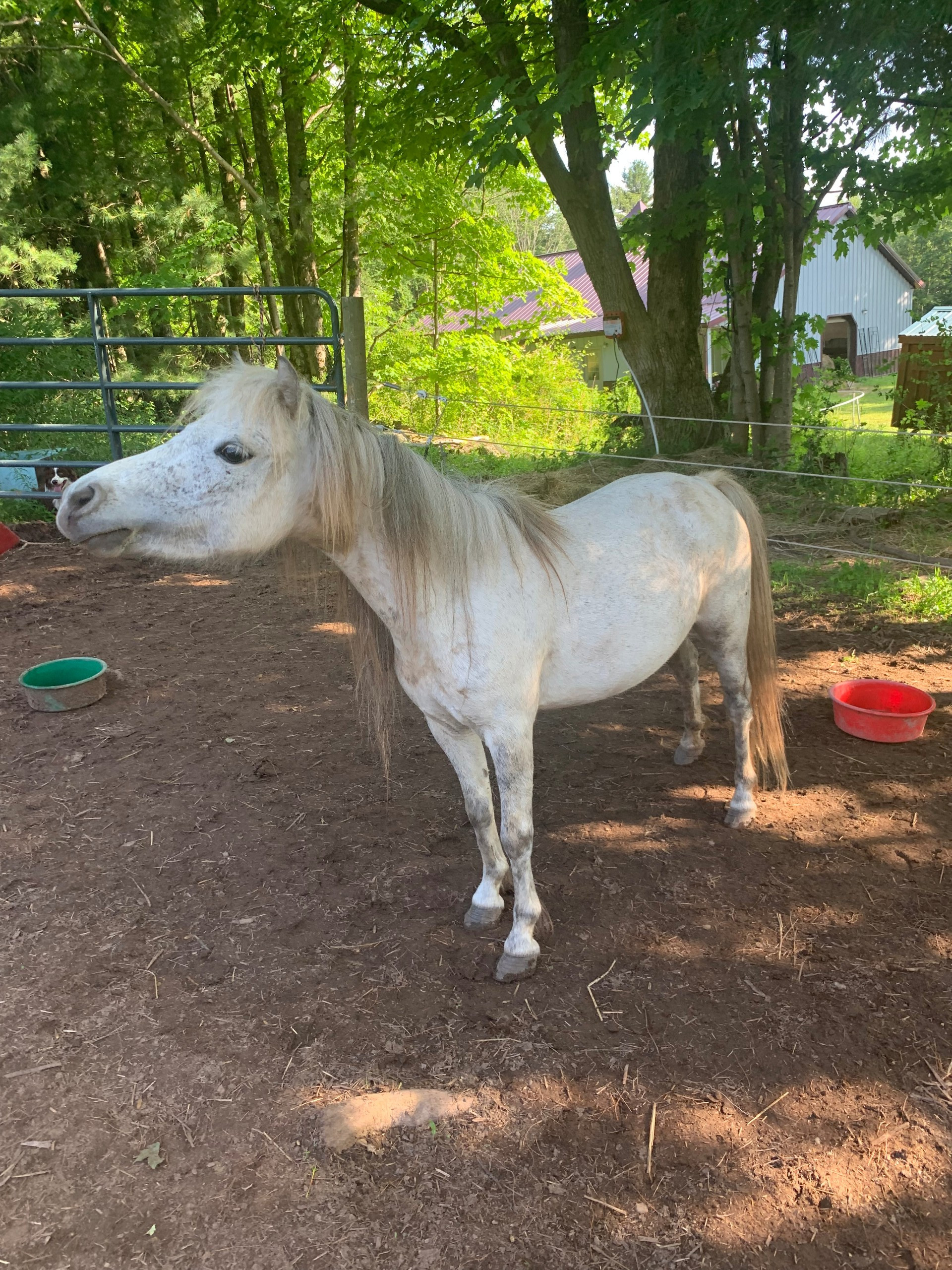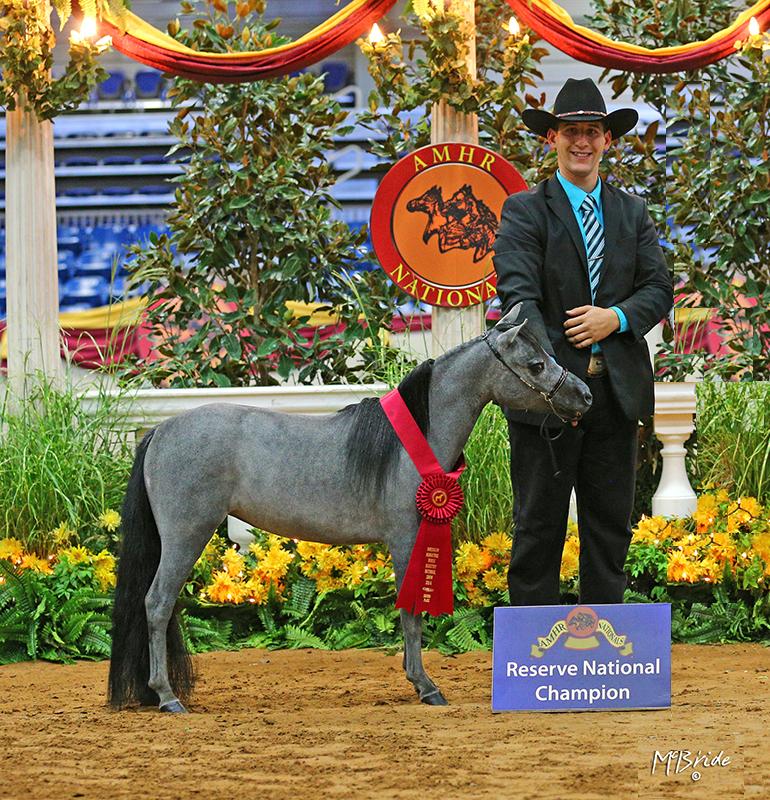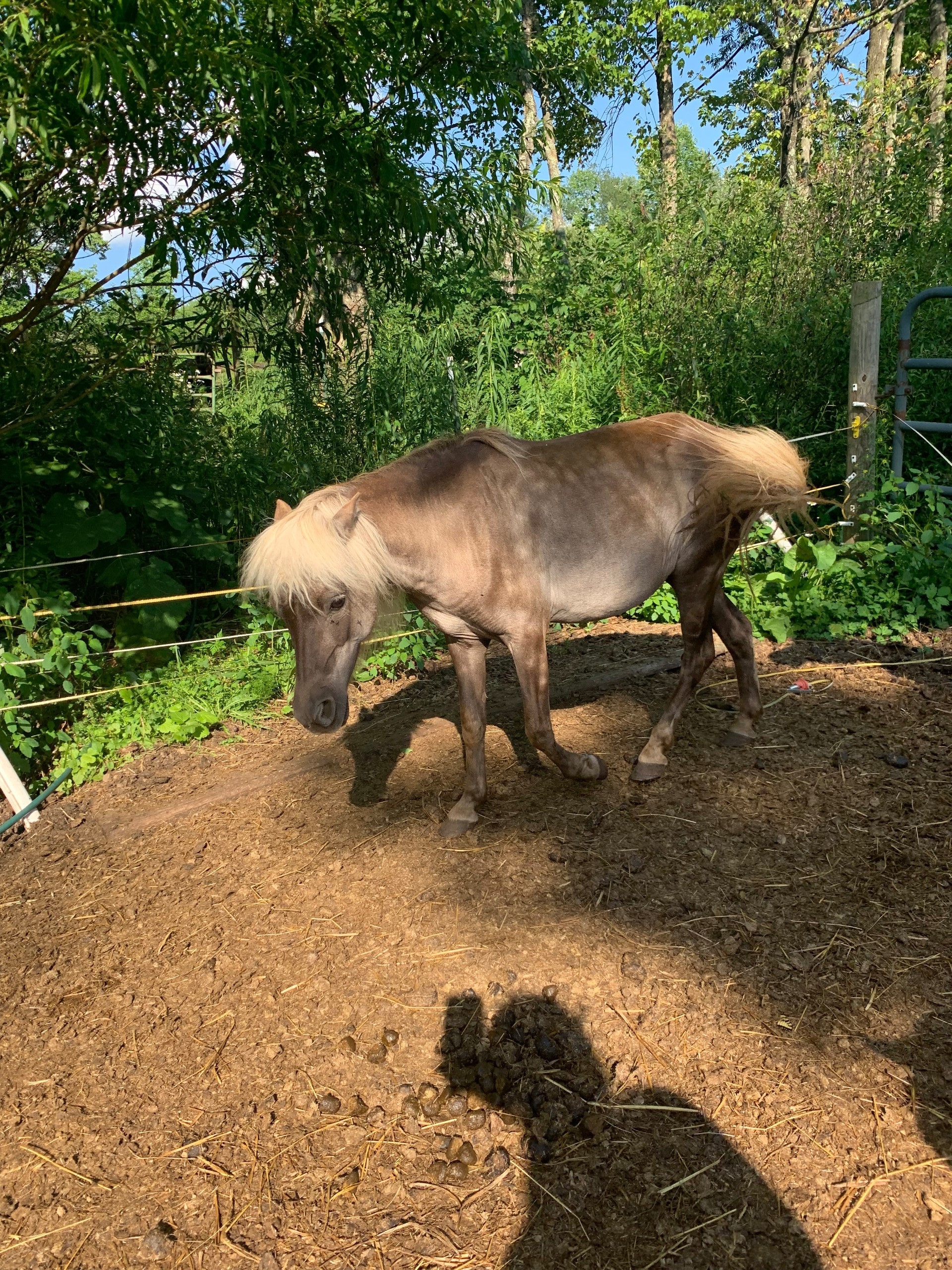 Silver Black Filly
DOB: 5/21/19
AMHR Pending
Sire: Buckeye Kakos King of Hearts
Dam: McCarthy's Silver Penny
"Rosie" is for sale to a show home because this girl needs to show! shes flashy, leggy and bold. She has a long hooky neck and a tiny head.
Rosie is half sister to Tricetta Silver Winnings who is a HOF and multi-national TOP TEN and Tricetta's C. Shocking Revolation who is also HOF and a RESERVE NATIONAL CHAMPION.
Shes got the bloodlines and the conformation to WIN so what are you waiting for? She is weaned and ready to go to her new home.